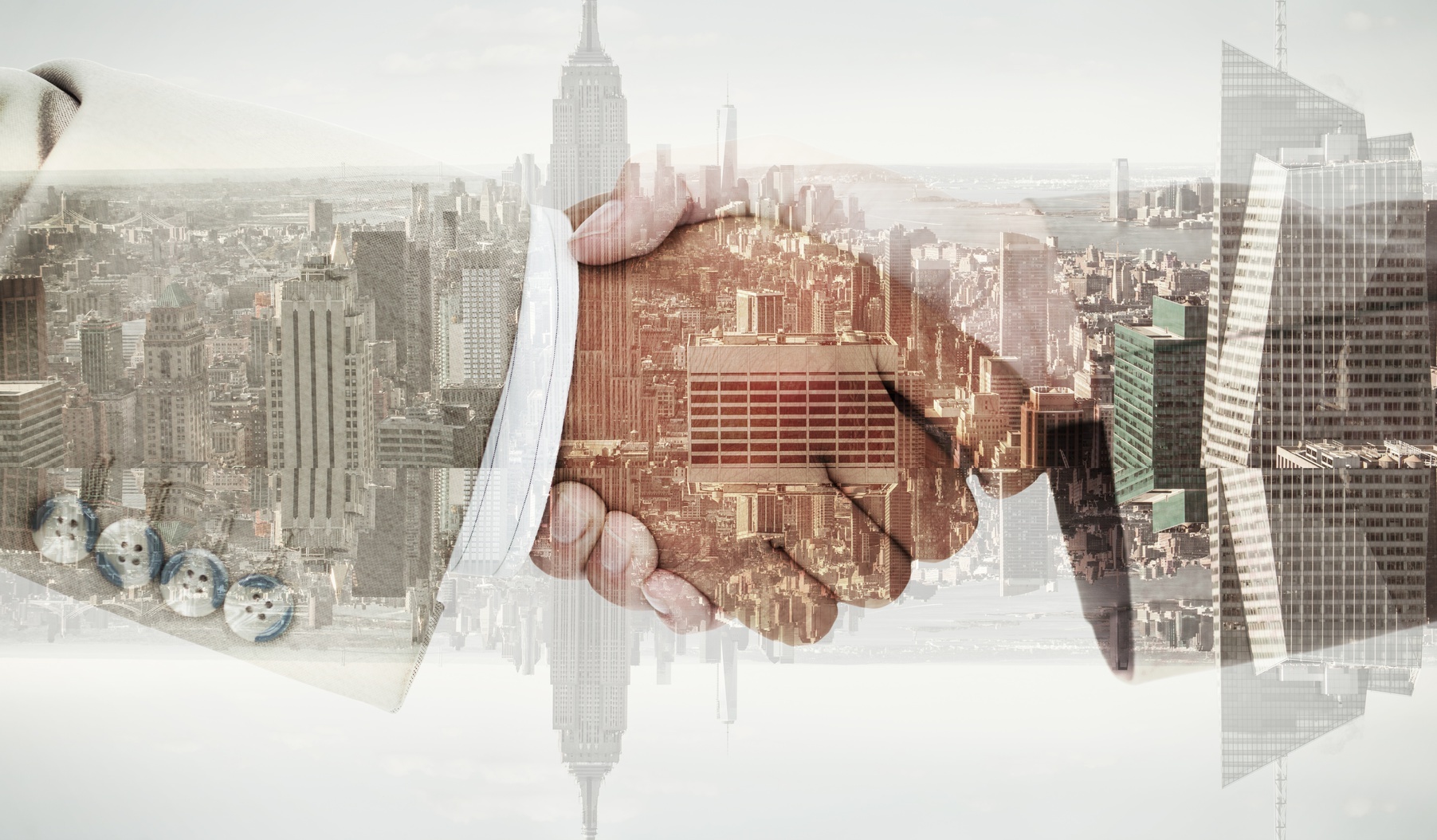 IPC Technologies has been a trusted IT and communications solution provider for organizations that strive for more agility, productivity and profitability since 1981.
As a TAMCOnnect Plus Partner, IPC Technologies understands how important it is to treat leasing like a product rather than a response during the sales process.
By making recommendations to their customers not only on the what to buy question but also guiding them on how to buy, the IPC team has experienced great success with the TAMCOnnect Plus Program. Case in point is their customer iManage.
IPC navigated iManage to equip their Level 1 Support Center and international office locations with new telecom equipment through a financially beneficial operating expense (OPEX) lease-TAMCO Shield ®.